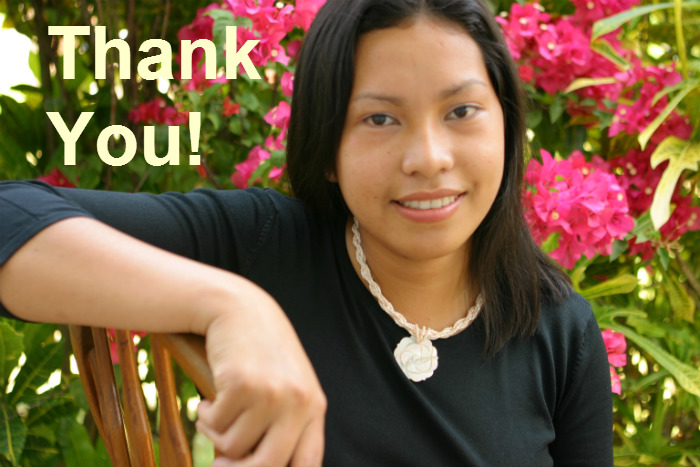 Thank you for your purchase!  We appreciate it greatly.  I hope that you find your products to be high quality and that your transaction went smoothly.
Check your eMail
Please check your e-mail inbox, you will be receiving an eMail regarding your purchase.  If you do not see the e-mail in your inbox within the next 10 minutes or so, please check the following:
Be sure that you are checking the same e-mail address that you have used on our site and with the Payment Provider, as that is the e-mail address that we have for you, and is the e-mail address that the e-mail will be sent to.  Some people have multiple e-mail addresses, so make sure that you are checking the one that Paypal or 2Checkout has on your order.
If you still do not see the purchase e-mail in your inbox, be sure to check your Spam folder in case your Internet provider accidentally thought that our e-mail to you was spam.
Satisfaction with your purchase
We want you to be 100% satisfied with what you bought from us.  If you are not, e-mail me with any questions or concerns.  We strive to provide world class customer service, and will do anything we can to make sure you are happy and have had a great shopping experience.  Feel free to contact us at any time.
Again, Thank You for your purchase!