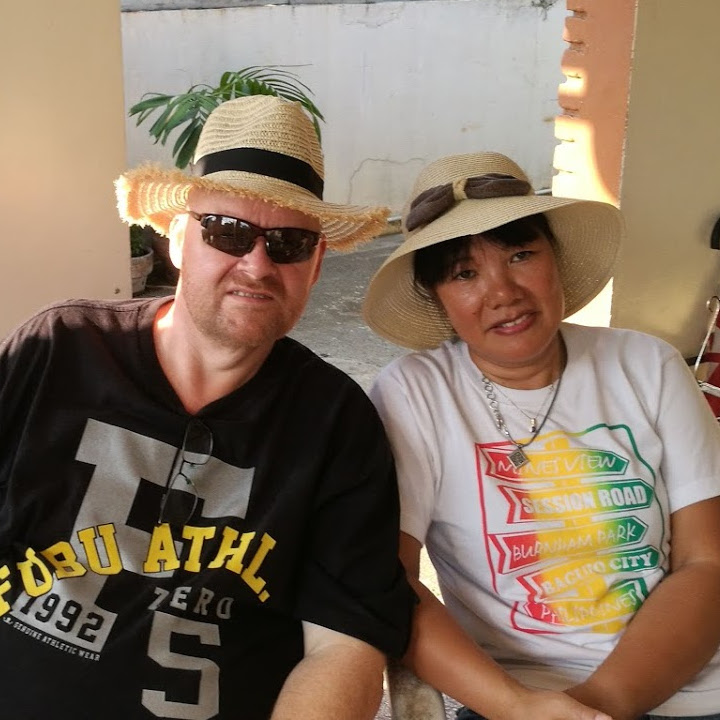 About WowPhilippines
About Us | Bob & Feyma Martin
Want to Know About WowPhilippines? Hi, we are Bob and Feyma Martin and we are the owners of Wow Philippines.
WowPhilippines has been in existence since 2000, although the name became WowPhilippines in 2002.  We have been serving customers with all of their Philippine Gift Giving needs for all of these years already.  We offer every type of gift item imaginable from flowers to stuffed animals to rice.  We like to think that we really have a complete selection, but if there is ever anything that you don't see in any of our stores, you can always contact us to let us know what you are looking for, and we will do our best to get it for you.
We are Here to Help!
Bob is an American but has been living in the Philippines since May 2000.  Bob is an Internet Entrepreneur with many websites that are here to help you.  Bob moved to the Philippines at the age of just 38 years old and intends to stay!  The Philippines is a great place to raise a family, and with as long as we have been here, we just don't see any reason to live anywhere else!
Feyma is originally from the Philippines, although after marrying Bob in 1990, she migrated to the States and lived there for 10 years until she and Bob moved back to the Philippines.  Feyma keeps busy with many activities, although she always seems to be helping foreigners who are moving to the Philippines with her expertise here.  So, if you need such help, please let us know.
WowPhilippines strives for World Class Customer Service, and we hope that we live up to our goals.  Anytime you need any assistance, please contact us through the "Contact Us" link at the top of the page.  We will always go out of our way to make you a happy customer in any way that we can.
Our website is open for business 24 hours per day, 7 days per week
Thank you for your patronage, we always lookg forward to serving you.