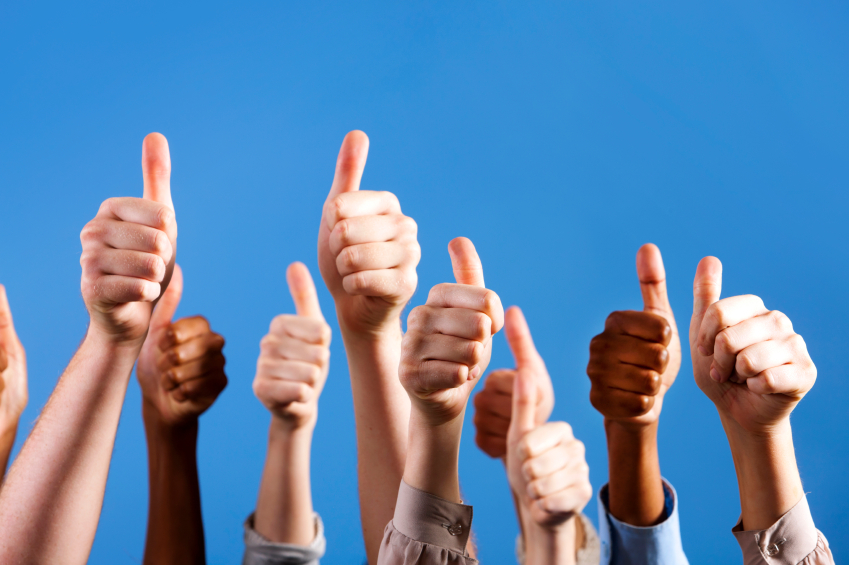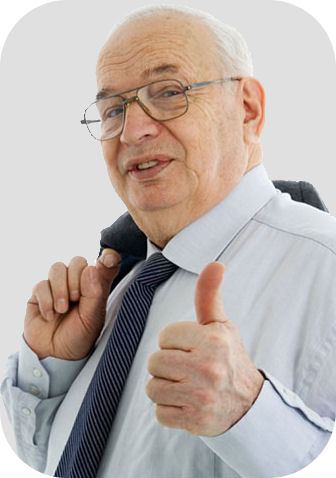 Our customers love our great service!
As you can imagine, at WowPhilippines, we deal with a lot of people.  Many different customers every day.  We get feedback from many people too.  Usually it is very positive feedback.  From time to time we find out that we made a mistake (no business is perfect, but we do our best).  Good or bad, we like hearing from our customers.  Of course, we are most happy when we find out that everything was great, and the feedback is praise and thanks.  Hearing something went wrong helps us, though, to make sure such things don't happen again.
If you have ordered from us, we are always happy to hear from you!
Here is some of what we have heard from our previous customers:
Stuart:
Thank you for the excellent service!  My order arrived on the day requested for delivery.  My wife was thrilled by the gift – six and a dozen; and crinkles (choco cookies) – sweets for my sweet!!  My wife remarked to her sister that she still has a suitor!

Thank you again for the great service, and the personal call to discuss changes to the order.

With all the best, and happy holidays

– Stu-
Willem:
Thanks for the great service.

Wish you all happy days with Christmastime.

Willem from Holland
Everett wrote:
Good Day,

Yes, my wife Melanie received and is very happy. thank you.

And thank you for the lovely photos. Great job.

Regards,

Everett
Daniel wrote:
Thanks WowPhilippines for going the extra mile to find a different courier to make sure the birthday cake arrived on her birthday! I have been 200% satisfied with your service – your personal communications and your timely deliveries. WowPhilippines is my Go-To for all my Philippines gift needs!

-Daniel
Roger wrote:
Wow is Right! You guys are the best………….thank you very much!
I really appreciate it, was very important to me that she get her gift on her Birthday:)

aloha nui loa,
Roger
Garrett wrote:
Thank you very much.  Another great job done by you guys there at Wowphilippines.  The flowers were very fresh and the cake delicious.  Thank you!!

SIncerely,

Garrett
Teresita wrote:
Hello!

My boyfriend just received the package. He was really surprised! Thank you for the fast and reliable service! I'll order more from you in the future.
Lou wrote:
Just had my first order from WowPhilippines delivered to my wife for her birthday and wanted to say Thank You so very much. The flowers and gift were delivered on my requested date and were of the best quality. After being disappointed in the past with other services I am so happy I have found one I can trust to deliver what is promised! Great job WowPhilippines. I will be ordering again!
Slavo wrote:
I have been informed about the successful delivery so once again I would like to express my gratitude for your kind efforts and the extraordinary service!

Best,
Slavo
William wrote:
I just wanted to say how glad I was to find your WowPhillipines storefront while searching for a way to get gifts for my special sweetheart. Not only was Bob, the owner exceptionally helpful, but very knowledgeable when I had a myriad of questions pertaining to the Phillipines, gifts, and how to best go about finding the right item for that special someone. He was quick to respond and very willing to find some of the things that are not so common there.

Jean in shipping promptly notified me of a delivery window and when the items were delivered as well.

Again, thank you…you have my business….
Recipient Sheena wrote:
Got my bouquet from David, today, personally delivered!! 🙂

This is such a lovely bunch of yellow roses.

Thanks so much!

Sheena 🙂
Brian wrote:
I am a member of a couple of yahoo groups, and because of the situation in Tacloban, I inquired of the group for good Philippine delivery servives, and yours was recommended more than once. An inquiry was made and you verified that you were making deliveries in Tacloban.

My sweety is a teacher, and due to the lost days, school is now in session 6 days a week. She also has no electric at her apartment, like many others.

Because of this, I arranged to have her gift delivered to the school.

Unfortunately, the delivery arrived after school hours, and she had already gone home. I am told that the delivery boy obtained her address from the school, then made a second trip to her home address to successfully deliver her gift, on Valentines Day.

THANK YOU!

That is extraordinary service, and I am very pleased. My sweety was extremely happy.
Please give that delivery person a promotion!
Chris wrote:
Received! It was a huge hit, you guys did a great job, and I'm very impressed.

Thanks for everything!
Trevor said:
Thanks WowPhilippines, flowers are apparently really nice!
Tom said:
Just wanted to personally thank you again for your great services, friendship and help with making my amazing woman so happy. Many people don't take the time to say how much of what you do means to another couple. Thank you. Because of WOW services, you have really made my woman feel like an angel. I appreciate all that you do, and it doesnt go un-noticed for men who are serious about making a Filipina woman happy. Spent some serious cash with you this year, but it is well worth it because the confidence in your delivery, knowledge and professionalism. You do great work my friend… thanks again!
Thank you Tom!  We really appreciate your business and your positive attitude!  We are always so happy when we learn that we were able to make a difference for somebody!
Steph said:
I have been a costumer of yours and quite satisfied.
If you are happy, that makes us happy, Steph!  Thank you for your support!
Robert said:
I have to say, I am impressed with the way you respond quickly.
There was a small problem with Robert's order, but thankfully we took care of it to his satisfaction!  Even when problems occur, it's good to be able to work it out and impress the customer!
Mark said:
I bought a lot from wowphilippines, and you helped me by sending flowers to my fiance in Butuan. Nice to see you.
Mark, it has been our pleasure to serve you!  Thank YOU for your patronage and loyal support over the years!
Anthyony said:
it was great doing business with you, your service was 100% great i will pass this on to others if in need of your service.
Roger said:
I want to thank you so much, you guys are simply the best…………really! Thank you!!!

I knew you would come thru again and you did………impressed again!

thank you very much!