Shop
Your #1 Source for Philippines Gift Delivery Services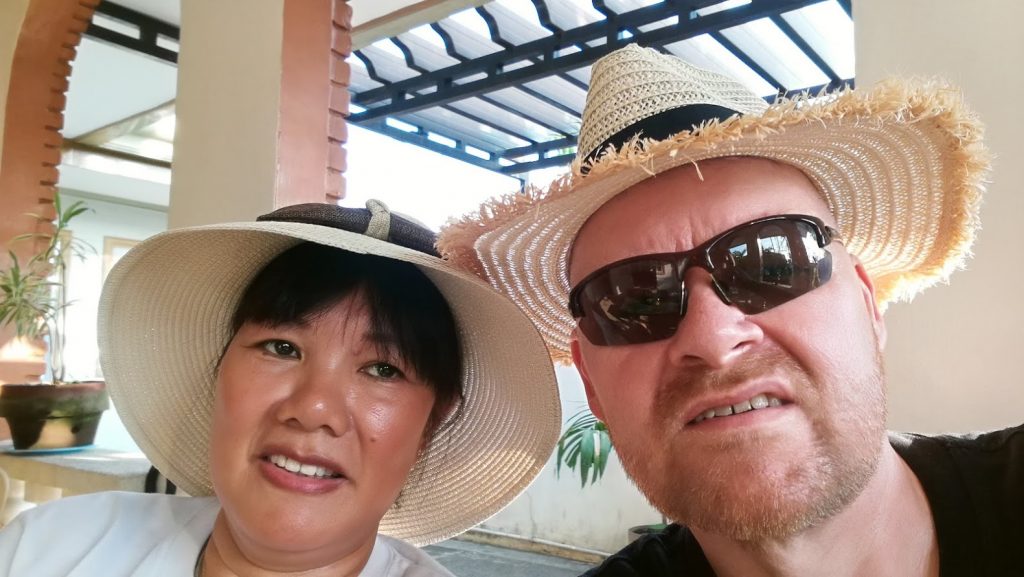 Shop our popular Philippines gift delivery products such as flowers, stuffed animals, baked goods, jewelry, gift boxes, apparel and lingerie, combo gifts, electronics, accessories and more.
Since 2000 Bob and Feyma have been offering world-class service to customers worldwide and would love to make your experience with us just as memorable!
Most Popular Products
On Sale Now
Interested in moving to the Philippines?

All of our Products
Showing 1–45 of 99 results