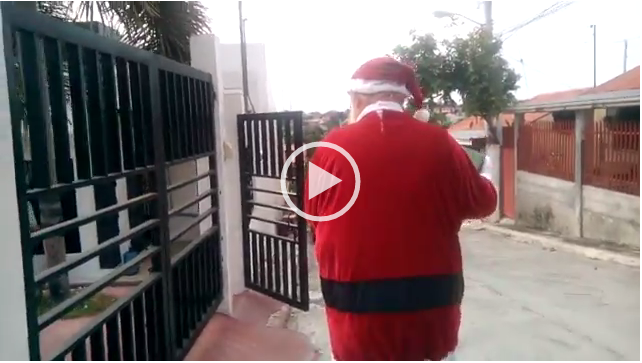 Last week, Santa Claus was in General Santos City, and did a WowPhilippines delivery for Reggie!  It was really a great delivery and enjoyed a lot!  Enjoyed both by Santa Claus and also by the recipient and the children in the neighborhood!
Here is a video of the delivery:
Don't worry, Santa is going to be back again next year to do more deliveries!  Hopefully we will cover areas all around the Philippines next year!  Santa is looking forward to delivering a gift for you!
Thank you for your order, Reggie.  It was really a pleasure to handle this special delivery for you!