Flowers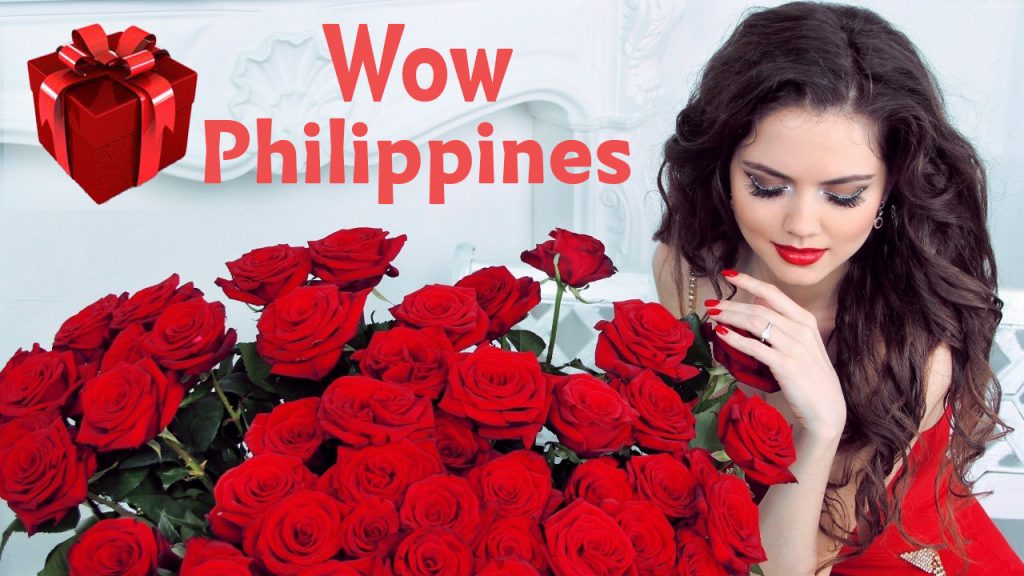 Send Flowers To The Philippines!
Flowers are our specialty at WowPhilippines! We are a Family Owned company and an American family at that! We understand your customer service needs, and we work hard to achieve what you need! That is why our customers love us so much. We have been in business since 2000!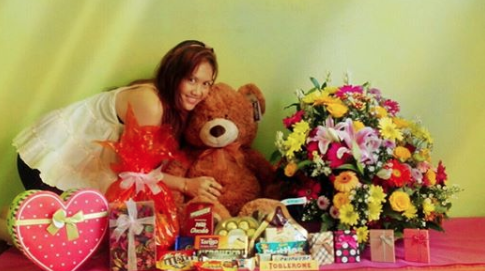 "I received something fr my EL..this morning..and I was so surprised..so kilig! Thank you so much EL! much appreciated..As I always said I will love you till the end..Thats why you are my EL. Ash in Eternal Love..Love you baby! Take care always babe! Im still crazy for you 24/7! God knows how much I love you!" – WowPhilippines Gift Recipient: Jacky S. (General Santos) Philippines
Be sure to shop our other popular Philippines gift delivery products such as flowers, stuffed animals, baked goods, jewelry, gift boxes, apparel and lingerie, combo gifts, electronics, accessories and more.
Our Customers LOVE our Flowers! 5 Stars all the way!
Also, visit our #1 website Live in the Philippines for more information on everything you need to know when thinking about moving!
No products were found matching your selection.