Baked Goods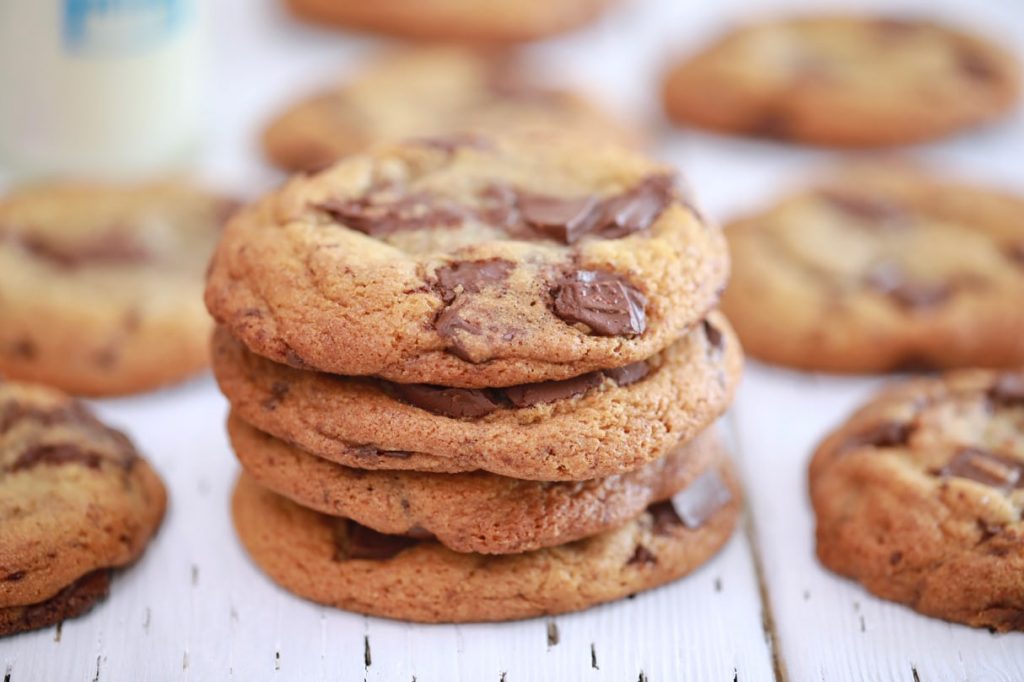 A full tummy leads to loving thoughts! At WowPhilippines we have the best and freshest Baked Goods you can find! We deliver anywhere in the Philippines. We offer the best in Customer Service, we are always here to help! We are a family owned, American company! Contact Us anytime!
Be sure to shop our other popular Philippines gift delivery products such as flowers, stuffed animals, baked goods, jewelry, gift boxes, apparel and lingerie, combo gifts, electronics, accessories and more.
Delicious and showing your love!
Also, visit our #1 website Live in the Philippines for more information on everything you need to know when thinking about moving!
Showing all 12 results